We're doing a few shows…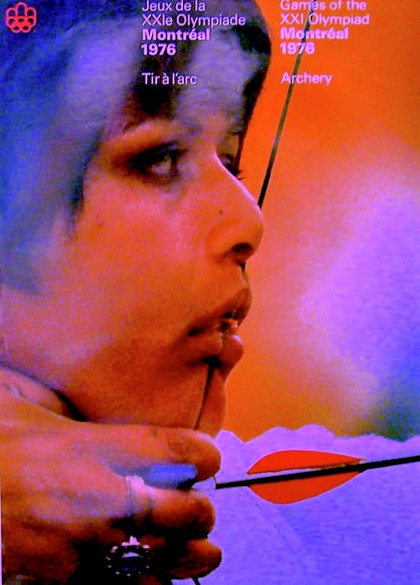 First up is an intimate club and full band show at Grace Darling's Basement club on Friday May 3rd. This will be a late night show (doors 10pm) for people to come down and listen to tracks we've completed or are in the process of completing for the dreaded Fourth, see us perform them to various levels of quality, and then have a dance as we mix them up to a clubbish frenzy.   We have a special guest band joining us and the whole night is intended to be an excuse to get wrecked, particularly for Wes and Lucy who are fucking off overseas for a bit, as well as our long suffering Pozible supporters who have understandably written the whole thing off as a poorly performing investment along the lines of emu farming and the like.  This will be a fun, intimate gig. No it won't –  we've CANCELLED this one (venue & PA is just too small).
For those of you near Newstead in country Vic, Cab will be playing a tripped up stripped back club set under the stars on Saturday May 4th as part of the Newstead short story tattoo. The organiser is one Neil Boyack, now an author, who played guitar with me, James and Steve Law in a fairly ordinary 90′s band called Foil. It'll be good to have a drink with him and Chris Grierson (also an author who played bass in said same ordinary band) and celebrate all those shitty gigs we played way back when, as well as those we still have to play…
Then we'll launch a new single at the NSC on Sunday 9th June (long weekend).  Not sure what we'll launch.  But it'll be a single.
As for the album, well, we've three songs to mix. But I have to write some lyrics.  So it's close-ish, in a cab sort of way…
Related show