Double-length 4th album released in 2014.
Buy
CD
or
double vinyl
.
".. a triumph of artistic vision"
4.5 stars - The Age, Melbourne
"A thrilling artistic vision based on sporting achievement, an album unlike any other…. what they've achieved here is masterful."
4.5 stars - The Australian
"These 13 tracks stroke tension like an expert film score… transported you will be."
- 4.5 stars Stack Magazine
"... a magical history tour of electronica."
4 stars - Courier Mail
"..a challenging exploration of soundscapes and storytelling, ultimately rewarding and represents not only Black Cab in their element, but also a moment in history that deserves reliving."
4 stars, The Music, National
"..a vista from Kraftwerk to Joy Division, ambient layers of synth, guitar and kitchen sink"
- Rolling Stone Australia
"It's not just an evolution for the artist, but a worthy innovation for the genre in-itself, taking the best parts of '70's psychedelic post-punk and injecting them with contemporary influences… It's a strong, inventive new release." -
4ZZZ FM, Brisbane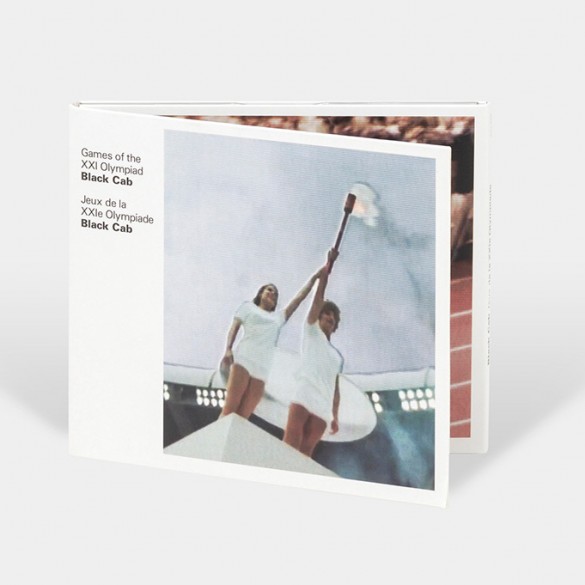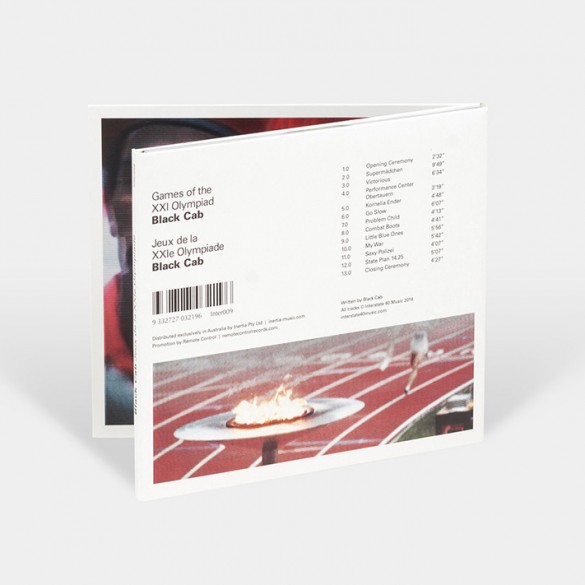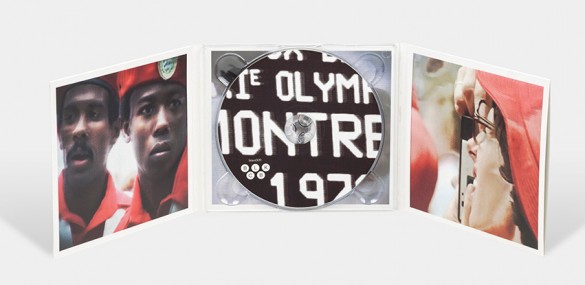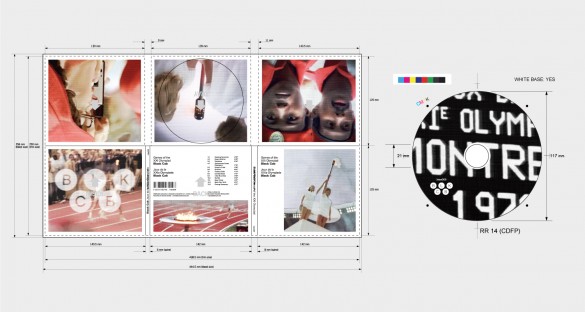 CD Replication
by Implant Media