Cab hit the road in May 2016 to launch new single Uniforms. You can buy Uniforms here.
Melbourne launches Thursday May 5th (*new show*) with Friendships (buy tickets here)
and Friday May 6th (*selling fast*) with guests New War and Taipan Tiger Girls (*selling fast* buy tickets here)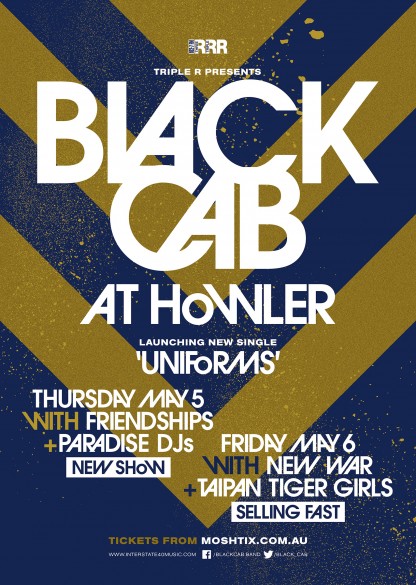 Then Sydney Saturday May 14th with guests MEZKO and DJ Buzz Kull (tix).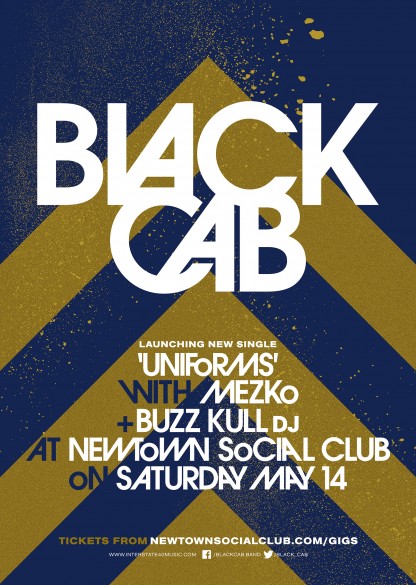 Full tour deets:
Melbourne – Friday May 6th @Howler Bar with the excellent New War & Taipan Tiger Girls at Howler Bar buy tix
Sydney – Saturday May 14th @Newtown Social Club (guests TBA) buy tix
These will be the final batch of shows for 2016 as we huddle to complete a new LP.
Here's some Golden Plains Cabbery from March 12th.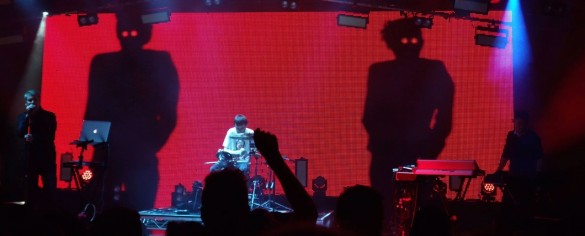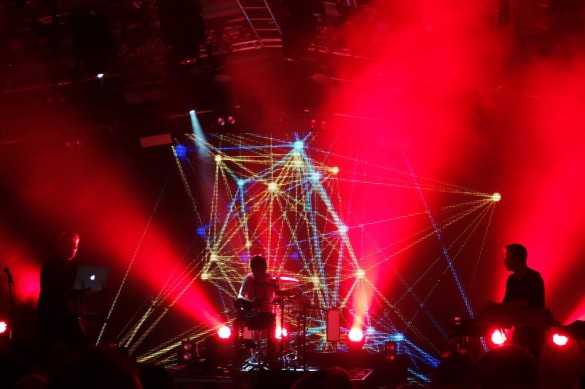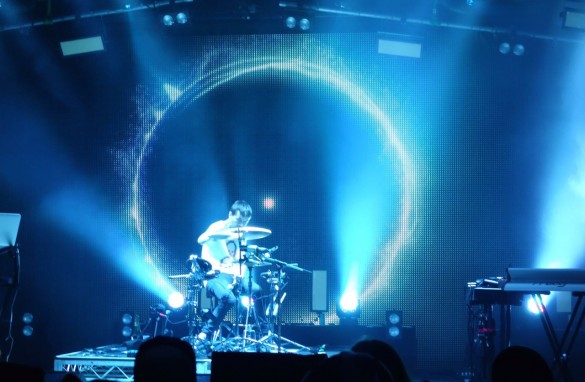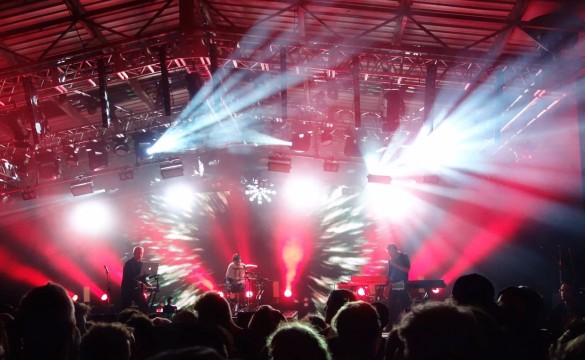 Related show