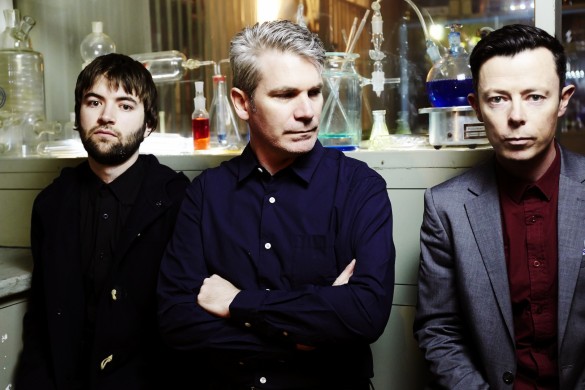 2014 Cab pic at Melbourne's Crofts Institute by Tim Bell
meo.
About Black Cab

Melbourne band Black Cab is Andrew Coates and James Lee with Wes Holland featuring on live and electronic drums. Formed in 2004, Black Cab's sound has ranged from psychedelic kraut rock to electronic, often drawing inspiration from Europe and America in the 1960′s and '70′s.
Black Cab's debut album, Altamont Diary was released to rave reviews in Australia in late 2004, in the UK in 2005 and in Europe via Stickman Records in 2006. Between 2006 and 2009 the band released the albums Jesus East (2006) and Call Signs (2009). Call Signs was shortlisted for the 2009 Australia Music Prize. The bands' music was used extensively in the 2010 feature length documentary on the life of legendary Australian surfer Wayne Lynch, Uncharted Waters directed by Craig Griffin.
Black Cab released the singles Sexy Polizei in 2009 and Combat Boots in 2011. The bands fourth album, Games of the XXI Olympiad was released in November 2014 to critical acclaim and sold out shows in Melbourne.
The band headline regularly in Melbourne and the east coast of Australia, and toured Europe in 2007.
In 2015 the band supported US rocktronica group Ratatat on their east coast Australian tour and headlined the Paradise Music Festival. In 2016 the band appeared at the 2016 Golden Plains festival and in March 2016 released a single, Uniforms. In January 2017 the band performed an alternative soundtrack to the 1988 manga classic, Akira at Melbourne's Astor Theatre with live taiko drums by Toshi Sakamoto, and performed at the 2017 Sugramountain festival in Melbourne. An album, 明 (Akira) inspired by classic Japanese sci-fi anime will be released in JUly 2017.
Black Cab at 2016 Golden Plains festival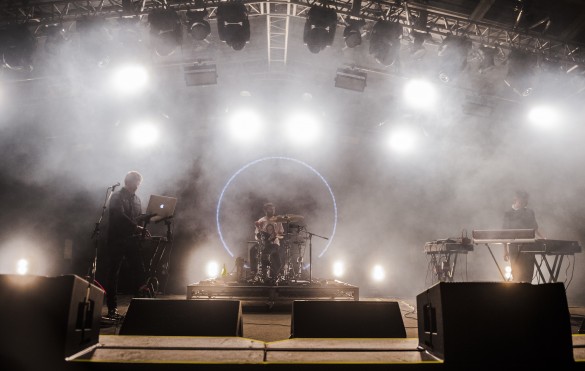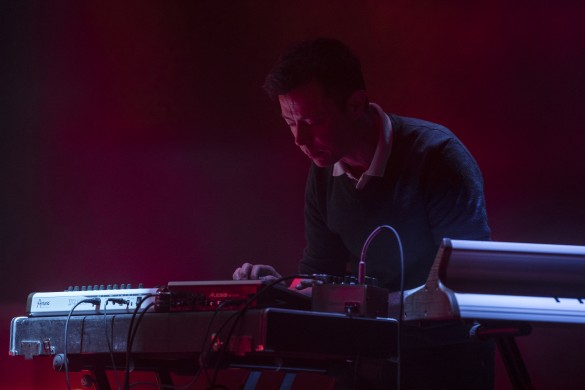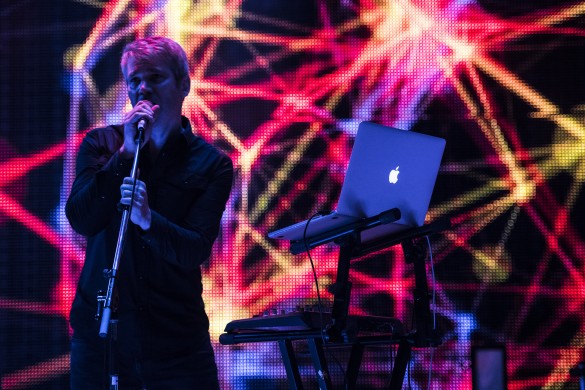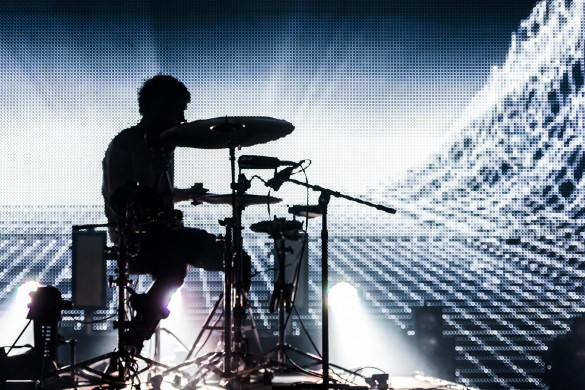 http://blackcab.bandcamp.com
http://www.facebook.com/blackcab.band
http://twitter.com/black_cab
https://soundcloud.com/black-cab